Qualios Web Hosting
Security objective
The purpose of the ISO 27001 standard is to state the requirements necessary for the establishment of an information security management system (ISMS), in order to strengthen the confidence of the company's stakeholders (customers, suppliers, etc.).

Hosting your Qualios solution must comply with sufficient security measures to prevent any risk. These requirements are based on a set of good practices to be implemented in the management of the Information System with the main objective of ensuring Confidentiality, Integrity and Availability of Data (ISMS)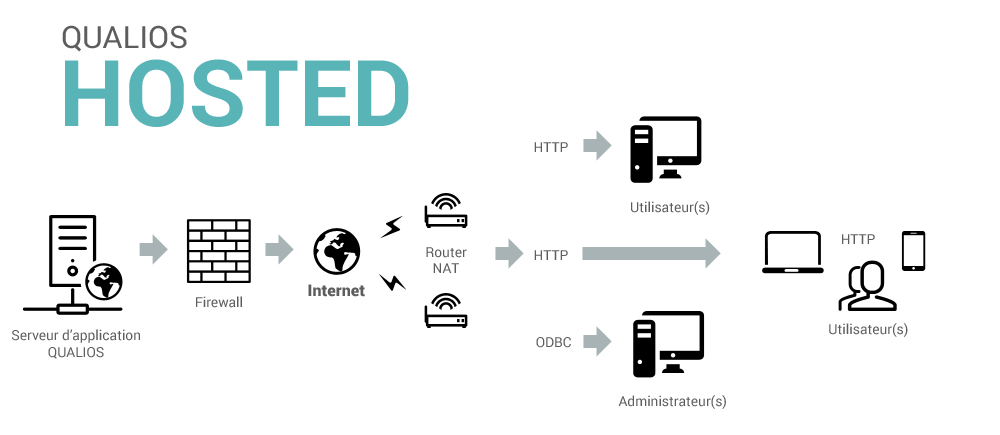 Host your software on an ISO 27001 certified provider
Qualios therefore offers to host your solution with our specialized IT security provider, AWS, of which we are Advanced Technology Partner.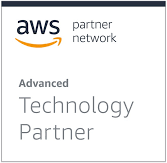 AWS guarantees that your Private Cloud is hosted in a perimeter that benefits from ISO/IEC 27001:2013 certification. You will be able to retrieve, if necessary, international certificates SOC 1 type II (SSAE 16 and ISAE 3401) and SOC 2 type II as well as PCI DSS Level 1 certification.

Our partner relies on ISO 27002 standards to establish best practices in terms of information security management ; as well as ISO 27005, with regard to risk assessment and associated processing.

SOC 1 Type II certifies that our partner has well defined and put in place controls for the protection of its customers' data, while SOC 2 Type II assesses its controls against the international standard established by the American Institute of Certified Public Accountants (AICPA) in its Trust Services Principles.